(well I GUESS it was May yesterday AS WELL, but I forgot to notice)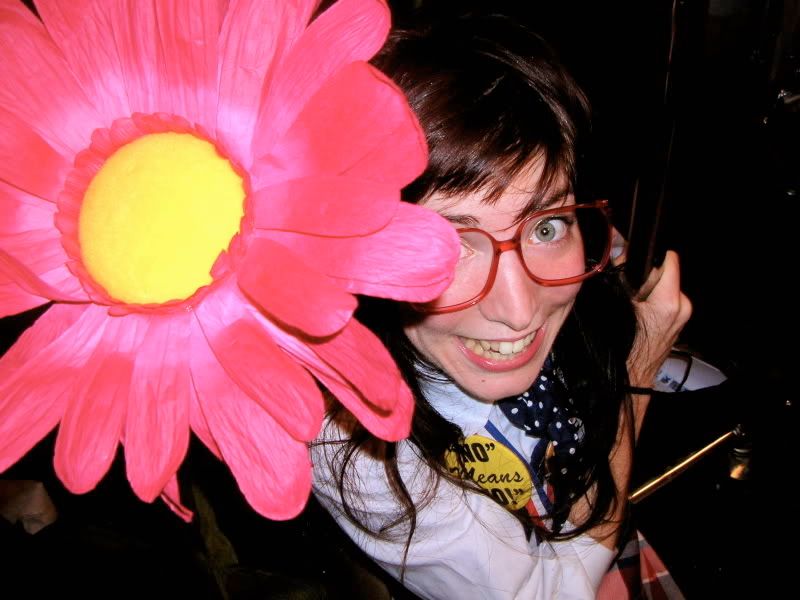 What is May like so far for you?
For me it's really fun.
NEXT week I have a pretty cool episode planned! It's called "Fancy Nancy: With Commentary" There are no illusions folks, it's exactly what I says it is, see. It's fancy nancy...with commentary. I'm sorry, you get it, you get it. ALSO this weekend I am going to the KENTUCKY DERBY!!! Wish me Luck! I'm bringing "The Source"!!! (He's pumped) Stay tuned NEXT NEXT week for "Fancy Nancy and the Bad Book Sale" See ya!