Hey everybody.
Tonight I am going to be making a surprise appearance at Rififi, over on 11th st between 1st and 2nd ave.
The show starts at 8pm and it is $5 to get in. I think it should be really funny. PLUS we can say hello face to pretty face.
http://rififinyc.com/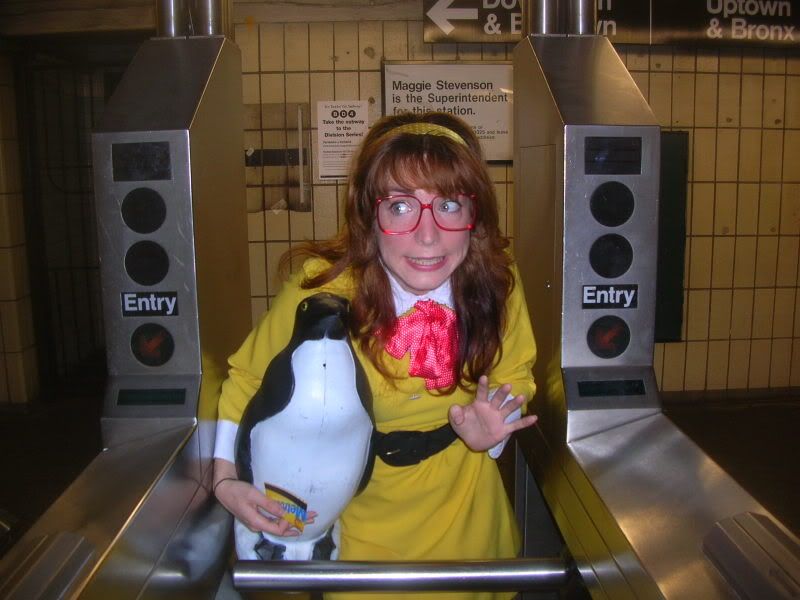 Come.
-f.n.