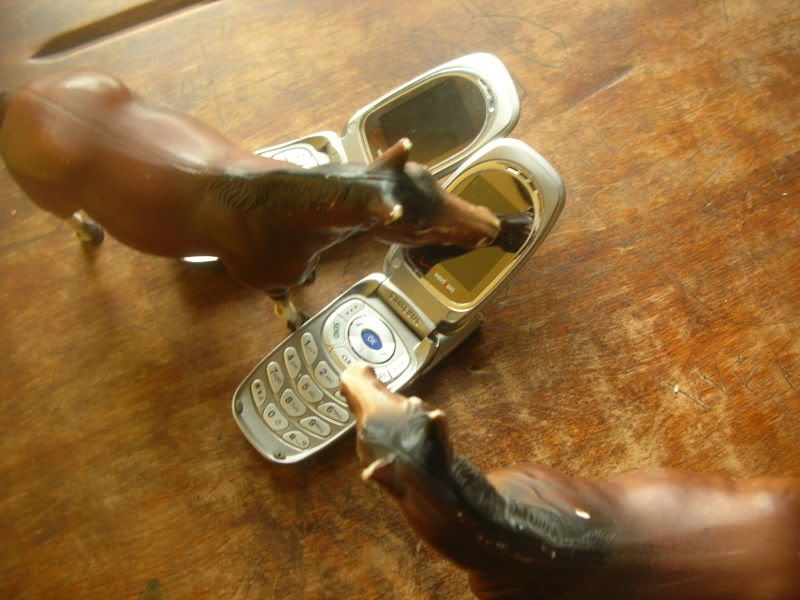 LAST NIGHT AT RIFIFIs was SO really fun.
They gave me candy and I saw a giant tap dancing panda bear...and also I got to tell 2 jokes that really landed HARD.
-f.n.
ALSO I brought with me my friends "Katie" & "Of Course" as well as my BOYFRIEND.
The aforementioned are featured in the photo above.